Best Weekend Ever: Rozes, Sting, Vanessa Carlton
Featured photo by Justin Higuchi
Another weekend of confusing weather is approaching us, but don't let that scare you, we've still got great shows to keep you from staying home!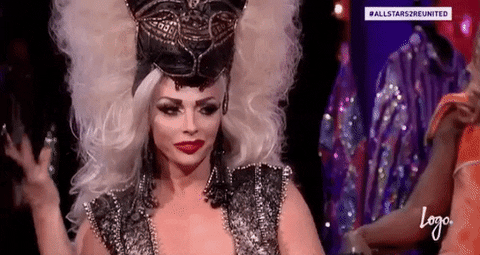 Thursday 3/9:
Fishtown will be coming to life with two awesome shows at The Fillmore. Young Jeezy will be performing a sold out set downstairs. Resale tickets are available here if you don't have tickets yet. Philly artist Rozes is playing an intimate set upstairs inside The Foundry. You've probably already heard her song "Roses" that she collaborated on with The Chainsmokers, and her last show in Philly at Boot & Saddle was sold out. Tickets are available here.
Danish folk singer Agnes Obel will be at Union Transfer. Her unusual use of classical instruments in her performances are definitely something to look for. Her modern interpretations on folk and jazz are intriguing. Tickets can be purchased here.
Friday 3/10:
Philly's rock band Creepoid will be at Underground Arts. Check them out before they head on south to perform at SXSW. Their albums are all high quality and every Philadelphian in the rock scene should know about them. Tickets are available here.
Slaves from the UK will be at Milkboy. The punk rock duo consisting of Laurie Vincent and Isaac Holman are bringing back sounds of 90's punk with attitude. In "Consume Or Be Consumed" featuring Mike D of the Beastie Boys, Slaves exude angsty and aggression. Tickets are available here.
Saturday 3/11:
You may have heard of Cameron Avery as the touring bassist of Tame Impala and drummer of POND. He's touring as a solo act and coming to Ortlieb's on Saturday night. Come check out the Australian singer's rock with a shot of nostalgia. Tickets can be purchased here.
Did you know Vanessa Carlton is from Pennsylvania? Well she's coming back home and performing at World Cafe Live. She doesn't need much of an intro, as her breakout hits are still played today and everyone knows the words. Her show is sold out and you can try to get resale tickets here while they still remain available.
THE Sting is performing at The Fillmore on Saturday night. He has excelled as a solo artist and as the frontman of The Police. Tickets are available here.
Sunday 3/12:
Death metal band Born of Osiris is ready to rock your Sunday at Union Transfer. Through fourteen active years and many member changes, they are powerful and carrying their followers confidently with them. Tickets are available here.
Philly's favorite chill DJ Questlove is back at The Foundry for some late Sunday night jams. His personality is charming and his tunes are even more so. Get your tickets here.
Heading to any of these shows? Did we forget to mention one? Leave us a comment below!